Simplifying Your Accounts & Giving You Back Time - Servicing Gold Coast
Styles

Bookkeeping Solutions
Styles Bookkeeping Solutions
We are a boutique bookkeeping business, passionate about quailty, service and accuracy
Our core sectors of expertise are are the small to medium business and sole traders, wanting their accounts simplified and giving them back time.
Since our inception, Styles Bookkeeping Solutions has been totally focused on building a strategic, quality bookkeeping practice.
Styles Bookkeeping Solutions is dedicated to simplifying the growing and complicated needs of any small to medium business. We focus on you and your needs as a business to assist you in doing what you do best to grow and be successful.
Our professional manner and rich business understanding is what sets us apart from our peers. We use our knowledge and expertisie to guide you through the best way to manage your business accounts, taking the stress away from you and doing what we do best, accurate bookkeeping.
Our Address:
1/8 Hilda Street
Mermaid Beach
QLD 4218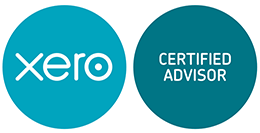 About Us &
What We Do
What We Are Great At
At Styles Bookkeeping Solutions, we are great at getting you back time to spend doing the things that you work hard to enjoy. Our goal is to simplify and take the pressure off you worrying about your accounts, BAS and payroll by working with you to understand your business needs.
We have deep expertise in MYOB, Xero and QuickBooks accounting packages and we can manage all your payroll requirements.
We have a depth of experience in assisting businesses, bringing a wealth of cross industry knowledge and current best practice to help you stay on track and growing.
Management Accounts
More and more, banks are requiring businesses to provide monthly or quarterly Managment Accounts as part of your ongoing business finance requirements. Styles Bookkeeping Solutions simplifies and prepares your Management Accounts to meet you finacier's needs, quickly,efficiently and professionally.
BAS and GST
Our unique methodology of preparing your BAS, either monthly or quarterly and managing the complexity of PAYG tax, simplifies the process and ensures accuracy.
Payroll
Our service extends to managing the complex issues that surround payroll. We provide expert payroll services to manage and prepare your payroll to ensure that your staff are paid correctly and on time.
We believe in the transference of knowledge to our clients. Our aim is to provide you with skills that simplify your bookkeeping.
Passionate About Quality, Service & Accuracy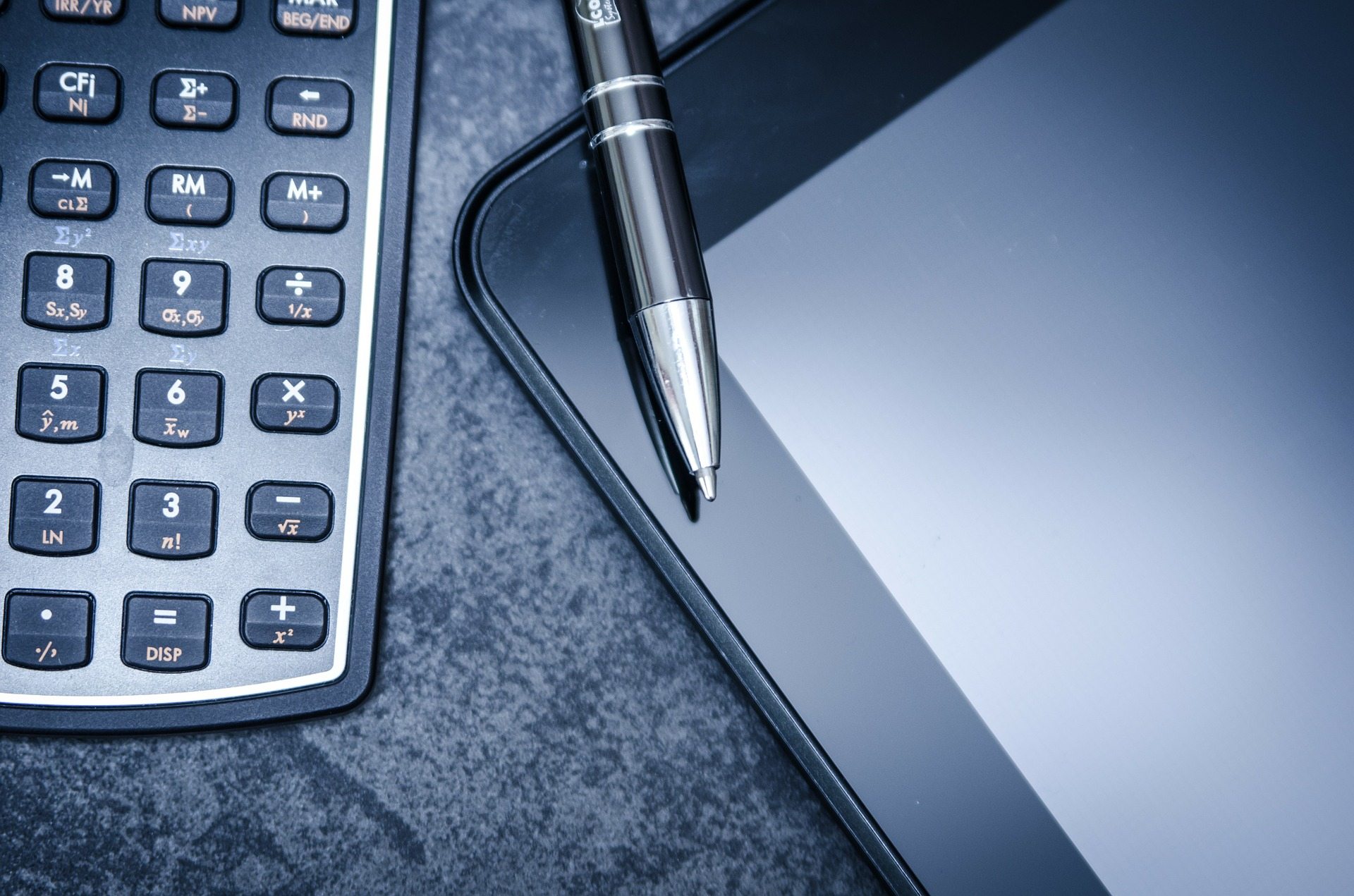 Accounts
Accounts Payable & Receivable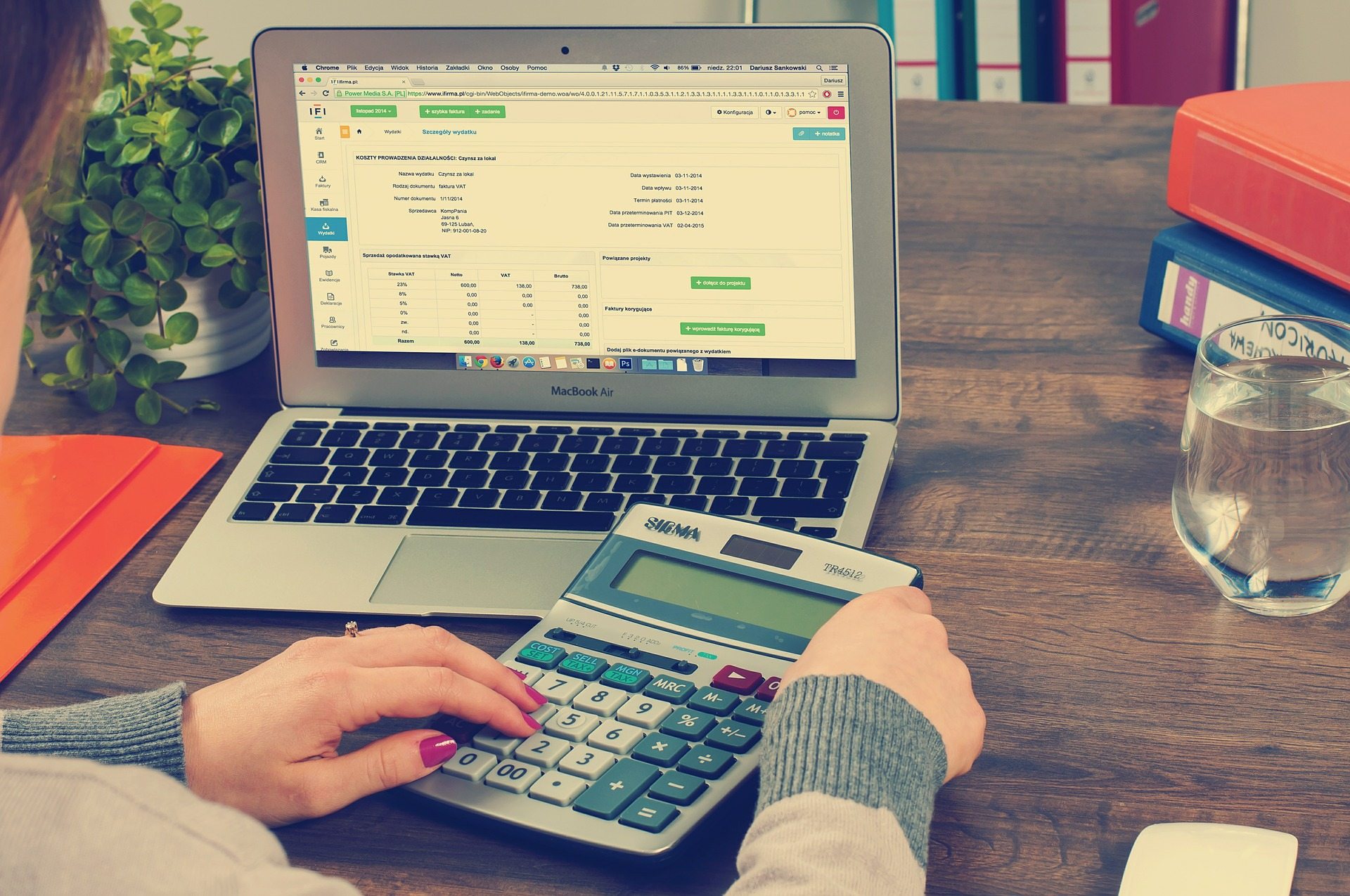 BAS & GST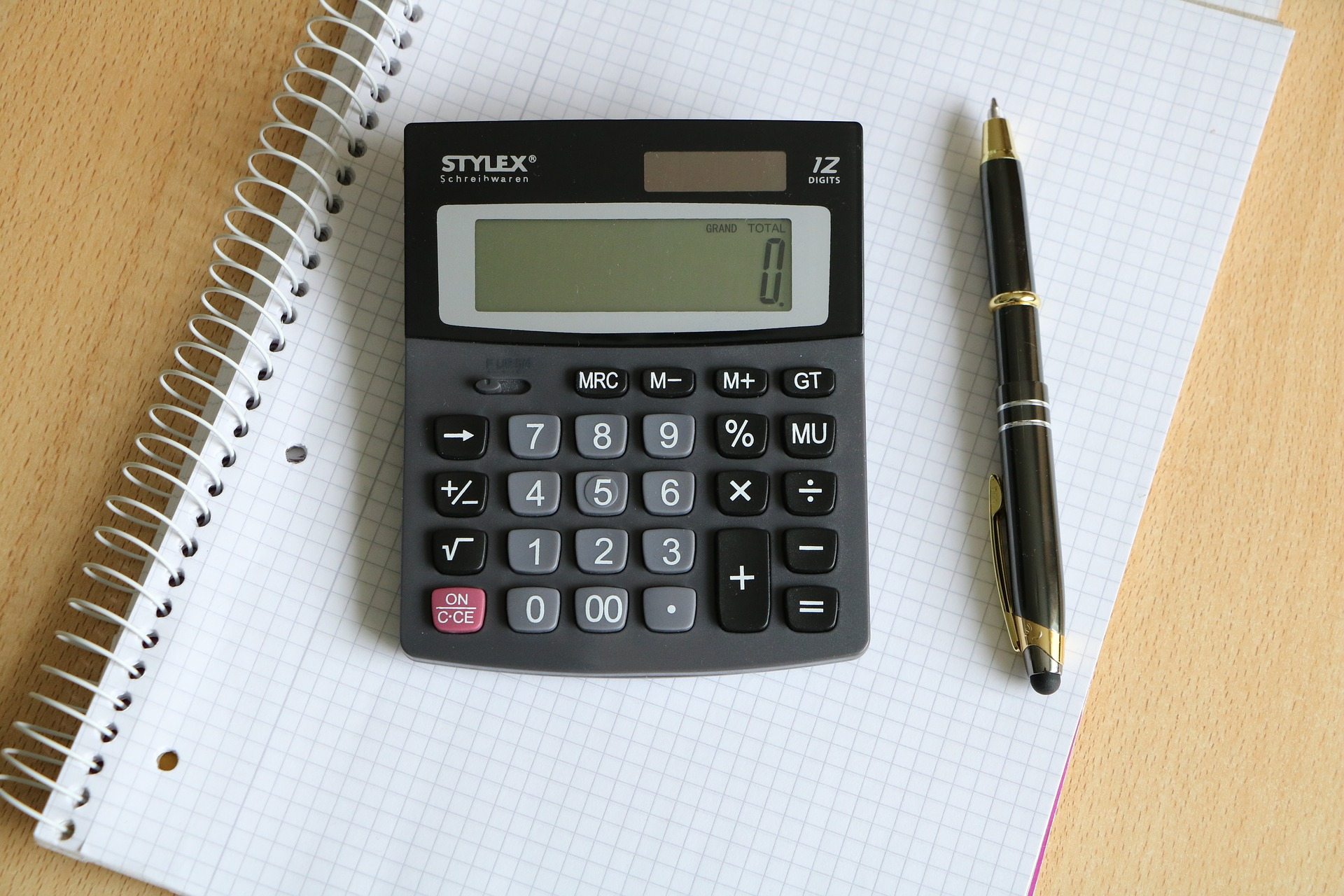 Payroll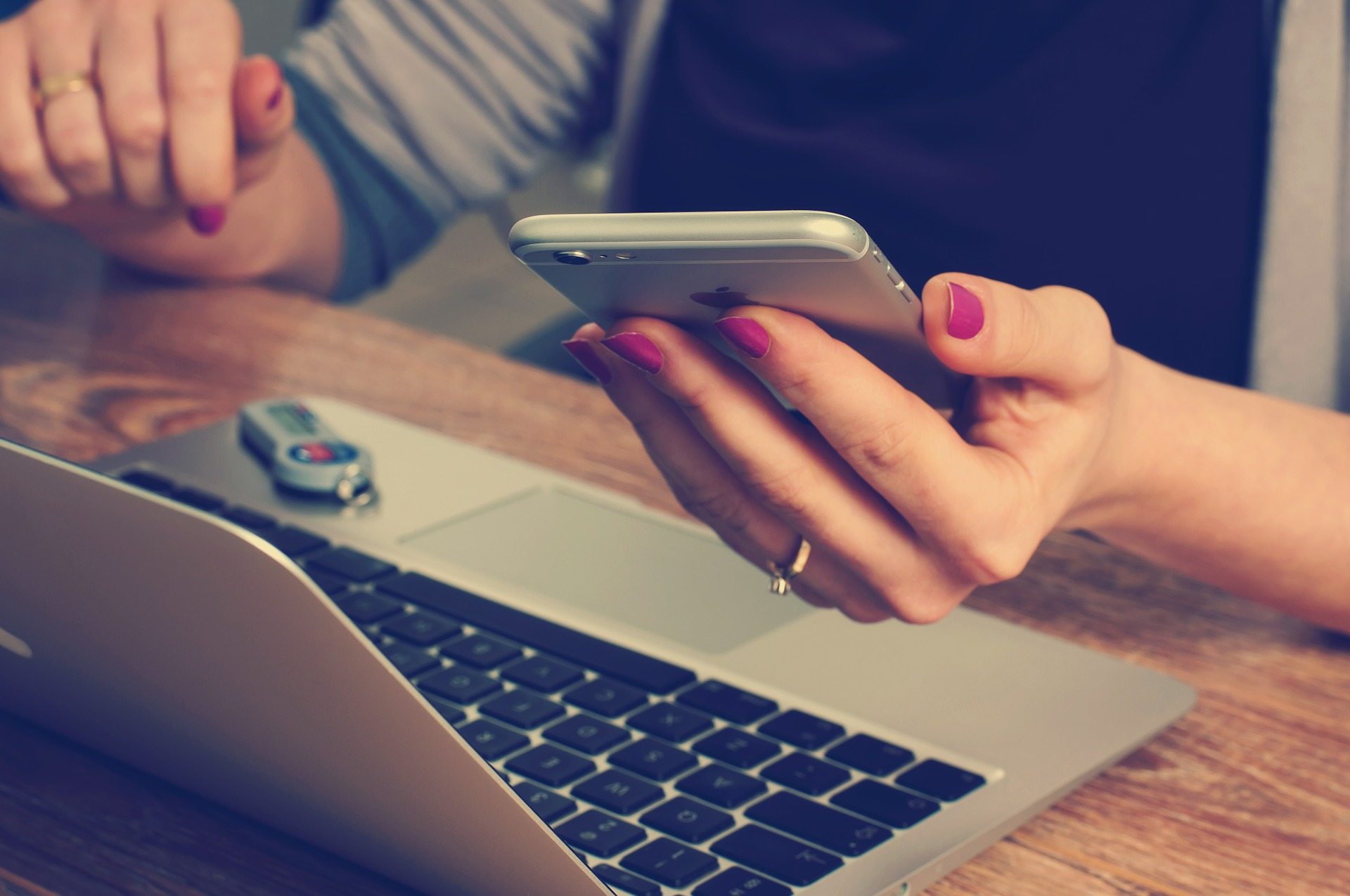 Budgeting